VS
New guy Tanner Pearson ran into his dad at the Toronto airport en route to meet the Canucks in Denver!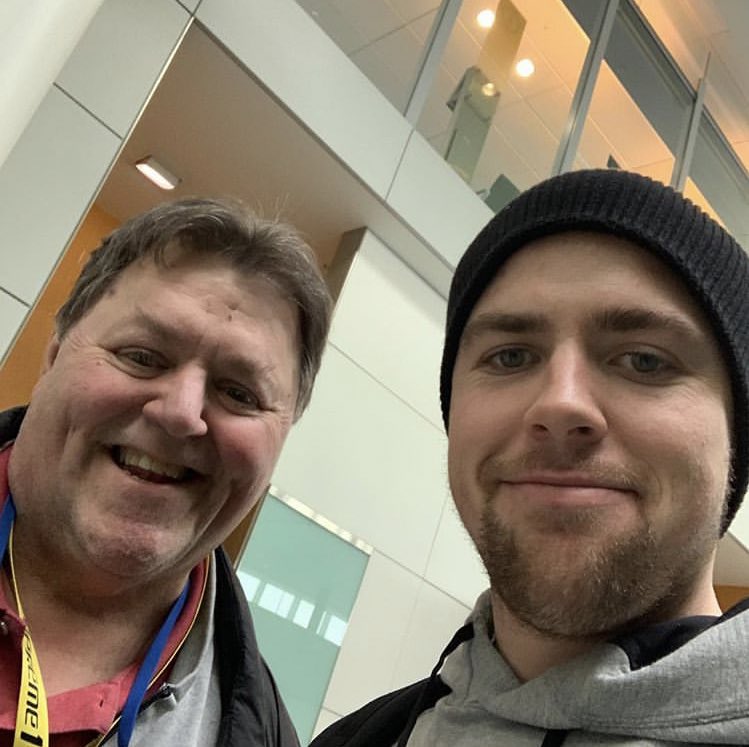 Jacob Markstrom's next win will move him into T-5 on list of all-time Canucks goalie victories.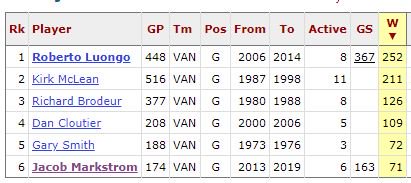 Gary Smith once punted a puck to center during a game.
Last time, (at their place) we won.
All other Sportsnet channels will be joining game at 7:30 PM. Stay tuned for our line-up