Moderator: Referees
Moderator & MVP

Posts: 24635
Joined: Sat Dec 18, 2004 1:13 pm
Location: Lake Vostok







The toe of the football broke the plane of the end zone
before
his foot went out of bounds.
TOUCHDOWN!!!
---
MVP

Posts: 4458
Joined: Thu Aug 04, 2005 2:33 pm
Location: On wide shoulders...
Y'all are missing the real important detail of this image...
Richard Sherman was humbled on the goal line BEFORE the toe of the football broke the plane of the end zone (just a fraction of a second before his big toe went out of bounds

)
Try to focus on THIS year...
---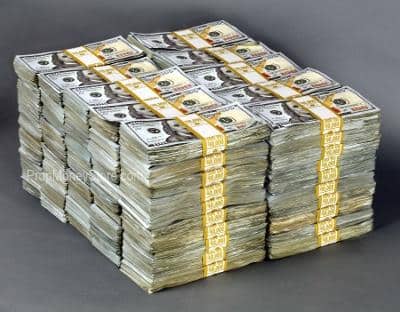 No TD
"evolution"
---
Over the Internet, you can pretend to be anyone or anything.

I'm amazed that so many people choose to be complete twats.
---
Strangelove

wrote:

↑

Mon Feb 03, 2020 9:31 pm

The toe of the football broke the plane of the end zone

before

his foot went out of bounds.

TOUCHDOWN!!!
Nothing can be done about it now, TD or not, oh well the seahawks fan self is somewhat happy the 49ers lost.
A long time ago, a baseball player remarked: "If I owned a ballclub, I'd hire a $5,000 coach and a $15,000 scout."
---
Moderator & MVP

Posts: 24635
Joined: Sat Dec 18, 2004 1:13 pm
Location: Lake Vostok
https://www.foxnews.com/sports/giants-d ... ed-robbery
Giants' Deandre Baker, Seahawks' Quinton Dunbar face arrest warrants in Florida armed robbery, police say

New York Giants cornerback Deandre Baker and Quinton Dunbar of the Seattle Seahawks have warrants out for their arrests Thursday after police alleged they stole thousands of dollars in cash and valuables from a Florida party.

According to police, the two men were partying in Miramar when an argument broke out and Baker took out a semi-automatic firearm. Police also said that the men began to steal watches and other valuables from party guests, and Baker reportedly told a third man -- who was wearing a red mask -- to shoot at someone who had just arrived at the party.

Baker and Dunbar allegedly stole more than $7,000 in cash -- along with several valuable watches including an $18,000 Rolex watch, a $25,000 Hublot, and an Audemars Piguet timepiece, according to police.

According to the police, some people at the party believed it was a planned robbery because when they were done taking valuables, there were three getaway cars strategically positioned to "expedite an immediate departure."

---